Vigil Spare part ERP is a fully integrated business software designed to meet the business requirements of Medium and Small Business Companies. We offer complete VAT enabled ERP software in UAE to small and medium companies.This spare parts management software is designed to provide a flexible solution to the automobile industry that comprises the most advanced technological integrations and tools.
Vigil spare parts management software to the automotive industry and spare part dealers for providing fast and accurate spare parts delivery to their customers. Customer can add any number of pictures of spare parts in item master and can shows during sales. System supports both itemcode and barcodes.
Some of the most important functionalities of the spare parts inventory management solution include features to compare suppliers, vendors, and customers. Users can import new item from excel or csv formats.
Vigil Spare parts ERP lets you classify, categorize, arrange, and identify different parts and components effectively by group, brand, size, class,manufacturer etc. System provide the detailed information regarding the availability of a product, alternative items, brands, costs, discounts, warranty, and more details
Accounting & Inventory software
Financial Accounting
Inventory Management System
Advance Management
Receivable & Payable O/s
LPO, GRV & D/O Modules
Post Dated Cheques
VAT Calculations (Exclude & Include Options)
Salient Features
User-friendly, tailor made & totally customizable to meet business operational and financial requirements of the client including taxation system.
Complete Range of Book Keeping facilities.
Maintaining Customer / Suppler/ Vehicle Ledger / Black List etc.
Invoicing (Single & Periodical), Receipts, Payments, Cash / Bank / PDC / Journal Transactions. Full Control on customer / Supplier Outstanding.
Balance sheet, Profit & Loss statements, Trial Balance, Ratio analysis etc.
Reports available with graphical presentation options.
Post dated Cheques Management (Receivable / Payable), Automatic PDC Reminder,
PDC history report, Future Bank Balance.
Control on Sales & Purchase of vehicles customers, suppliers, salesman etc.
Adjustment of Advances and Invoices, Search Facilities, Cheque Printing, Bar-code & Label Printing etc.
Provision for uploading information to the net online availability checking etc.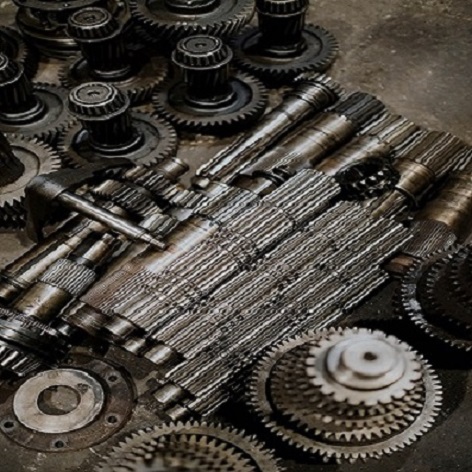 What makes our services unique?
Customization of modules is based on customer's operational needs
Care to the end-user for training, implementation, software support
A good relationship with clients
Much emphasis on providing support and service
Experience with customers of various kinds of business operations.