Provides the complete vehicle dispatch and booking management system for the chauffeur service industry
Vigil Limousine Software is a complete vehicle Booking and dispatch g management system for the chauffeur service industry. You can manage one way, round trip, hourly, point-to-point, scheduled service, or even tour tickets within your system. limo owners streamline their reservation management, dispatching, scheduling, invoicing, service ,tripsheet, Driver Timesheet etc.
Software can manage vehicles and drivers, manage reservations being made either online or via phone, as well as interacting with your clients and manage fully accounts upto balance sheets. They provide owners with a completely automated system that both manages and controls their entire business.
Vigil Limousine & Rent a car software
Lease / Rental Management
Advance Management
Vehicle Maintenance
Police / Other fines / Accidents
Salik Entries & Fines
Financial Accounting
Post Dated Cheques
Salient Features
User Friendly, User level Security features, Efficient & extremely flexible.
Multi Companies, Multi Currency, Multi warehouses, Multi Users.
Multi level coding system, Easy to use help facilities.
Tailor made & totally customizable to meet the requirements of the market.
Complete Range of Book Keeping facilities.
Maintaining Customer / Suppler/ Vehicle Ledger / Black List etc.
Rent Agreements, Vehicle replacements, Reservations etc.
Reports of vehicles to return, Reservations, Availability etc.
Invoicing (Single & Periodical), Receipts, Payments, Cash / Bank / PDC / Journal Transactions.
Full Control on customer / Supplier Outstanding.
Balance sheet, Profit & Loss statements, Trial Balance, Ratio analysis etc.
Reports available with graphical presentation options.
Post dated Cheques Management (Receivable / Payable), Automatic PDC Reminder, PDC history report, Future Bank Balance.
Control on Sales & Purchase of vehicles customers, suppliers, salesman etc.
Adjustment of Advances and Invoices, Search Facilities, Cheque Printing.
Provision for uploading information to the net online availability checking etc.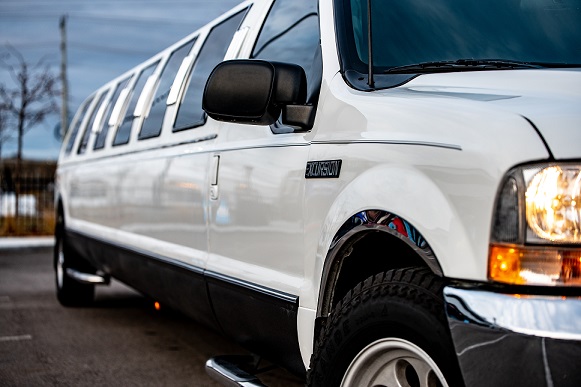 What makes our services unique?
Customization of modules is based on customer's operational needs
Care to the end-user for training, implementation, software support
A good relationship with clients
Much emphasis on providing support and service
Experience with customers of various kinds of business operations.