Vigil Contracting & Job costing accounting software is the most reliable and cost-effective VAT ERP software providers in the Middle East. We highlight the best available accounting and inventory control software for construction companies
Vigil contracting software is a total integration across budgeting, procurement, inventory, subcontracting, contracts and financial accounting delivers accurate and live reporting on job costs and profit calculations.
It is a simple, easy to use and fully integrated job costing , Inventoy, labour cost accounting software for the construction industry. Vigil contracting & job costing software can be configured in different ways in order to meet your company's specific needs and have 100's of diffrerent reports for accounts and inventory
Combining 20+ years of experience, customer feedback, software innovation and product refinements, Contractor V works for the construction industry with a user-friendly design, and quick learning curve.
Vigil contracting software have options to record direct labour and expense costs, and manage time sheets, with integration to payroll packages.It has provision to record the major cost centres of Labour, material & overhead exps and multiple invoice option also available.
Vigil Contracting & Job costing software
Financial Accounting
Inventory Management System
L/C, T/R & Import
Bill of Entry Utilization
Advance Management
Receivable & Payable O/s
LPO, GRV & D/O Modules
Post Dated Cheques
VAT Calculations (Exclude & Include Options)
Salient Features
User Friendly, User level Security features, Efficient & extremely flexible.
Multi Companies, Multi Currency, Multi warehouses, Multi Users.
Multi level coding system, Easy to use help facilities.
Complete Range of Book Keeping facilities.
Unlimited Cost / Profit Centres (Job wise).
Various modes of profit calculations
Multi unit Transactions
Balance sheet, Profit & Loss statements, Trial Balance, Ratio analysis, and other reports available with graphical presentation options.
Post dated Cheques Management (Receivable / Payable), Automatic PDC Reminder, PDC history, Future Bank Balance
Inventory Management, Order Processing, Multi location Stock control, Multiple stock valuation, Comprehensive recording of movements, Reorder levels, Aged stocks analysis etc.
Product Search for equivalent by Vendor Part no. for Spare Parts
Complete Sales & Purchase, Invoicing, Flexible Aging analysis of debtors & creditors outstanding, Cr. Limit control past track records of customers, suppliers, etc.
Adjustment of Advances and Invoices, Search Facilities
Different Modes of Commission calculation for Brokers and Salesman.
Import Management, L/C control, L/C, T/R Limits, Settlements & related reports
Data Export & Mailing facilities
Connectivity to Cash Box, Customer Display, stocktaking Machines etc.
Barcode Printing, Customer Display & EDI facility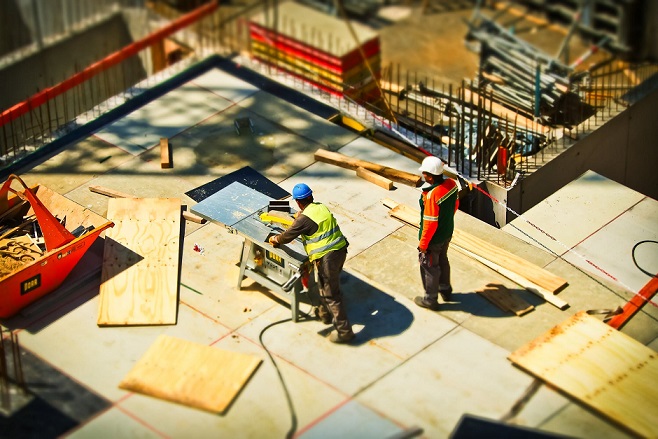 What makes our services unique?
Customization of modules is based on customer's operational needs
Care to the end-user for training, implementation, software support
A good relationship with clients
Much emphasis on providing support and service
Experience with customers of various kinds of business operations.